Invisalign®: An Advanced Approach to Straightening Teeth
---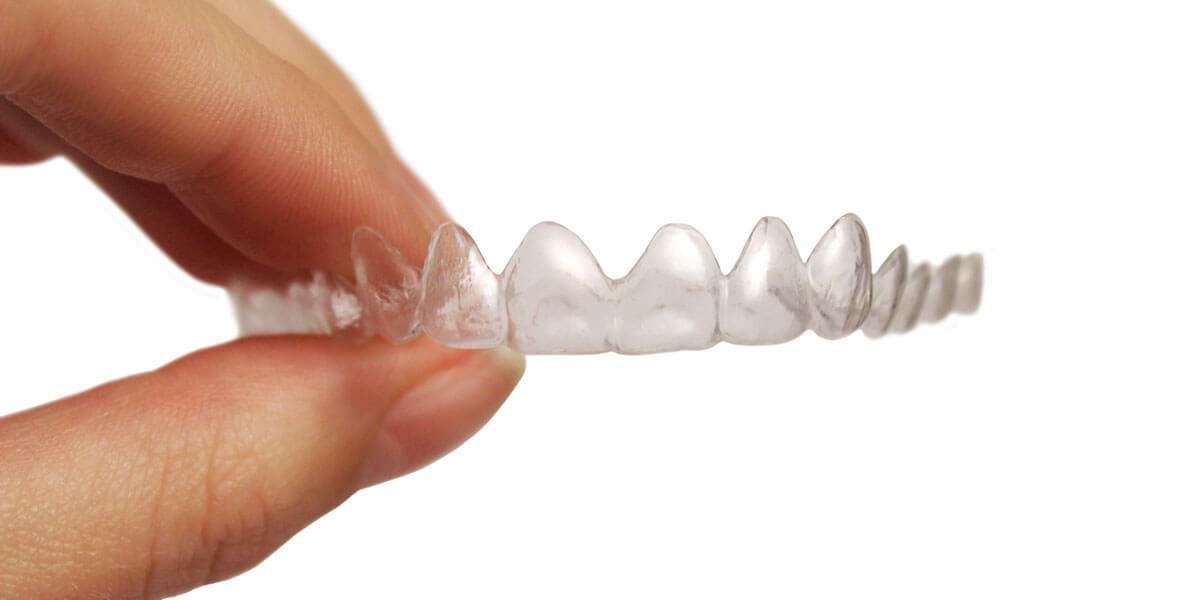 ---
At Rangel Dental, we offer a wide range of dentistry services to help our patients achieve a smile they can feel confident about. Our goal is to help our patients maintain their oral health and help them care for and protect the condition of their natural teeth.
---
Invisalign® Explained
---
Sometimes we find that our patients need corrective treatments to help restore the appearance of their teeth and help them appear more straight.
Invisalign® technology takes a contemporary approach to straightening teeth by using a series of custom-made aligners created just for you based on the shape of your mouth and teeth patterns.
---
Teeth Straightening Solutions At Your Invisalign® Dentist
---
Invisalign® trays are made of smooth, comfortable, virtually invisible plastic that you wear over your teeth to help them straighten. Wearing the aligners according to your Invisalign® dentist's instructions lets them gradually shift your teeth into place.
One of the best parts about the Invisalign® system is that there are no wires to tighten or metal brackets to attach, as with traditional braces. Every two weeks, you insert a new set of liners until your treatment plan is complete. Invisalign® helps you achieve a great smile you can feel confident about with minimal interference in your daily life.
And because the aligners are made of clear plastic that's virtually invisible, most people won't ever know you're straightening your teeth.
---
Invisalign® Teen vs Traditional Invisalign®
---
At Rangel Dental, we offer the traditional Invisalign® system and an Invisalign® Teen for our younger patients. Invisalign® Teen provides extra space for growing teeth because many teens still have developing teeth. Invisalign® Teen has a special feature that allows it to evolve as new molars grow in and help guide new teeth into their proper positions so alignment issues don't persist with new teeth.
Traditional Invisalign® is designed for adults who have already grown all of their adult teeth and just need help with their proper alignment.
---
Contact Rangel Dental For Invisalign® Dentist Services
---
If you're interested in achieving a more appealing, confident smile, contact Rangel Dental in Morristown, NJ, to find out more information about our Invisalign® program and whether it might be right for you. Call 973-292-0001 to schedule an appointment and consultation.
---

---

---