---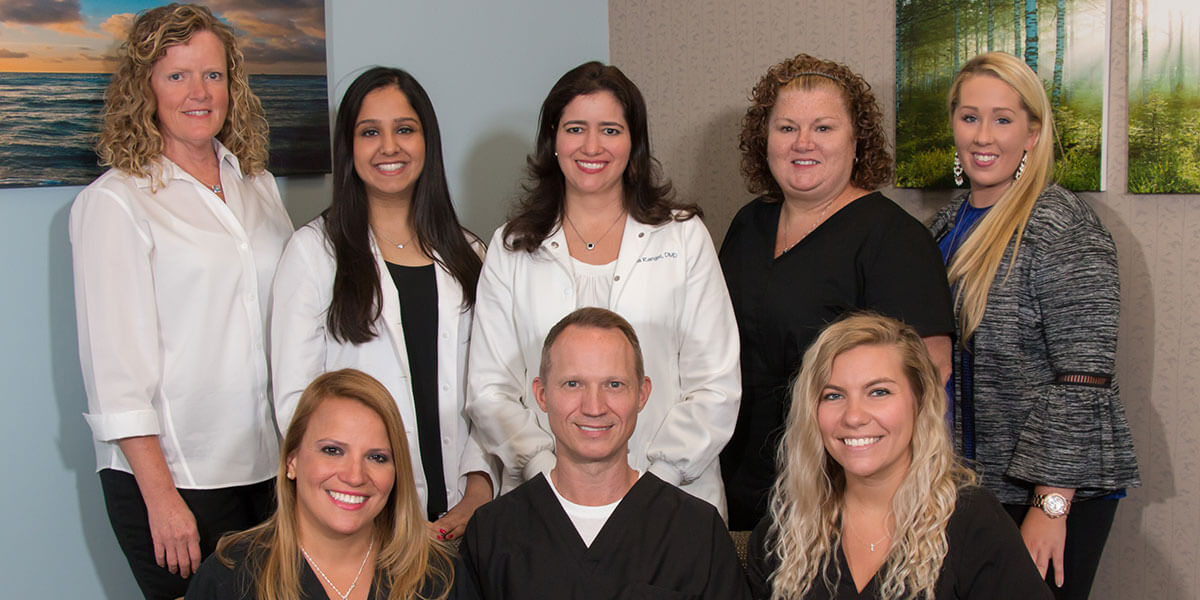 ---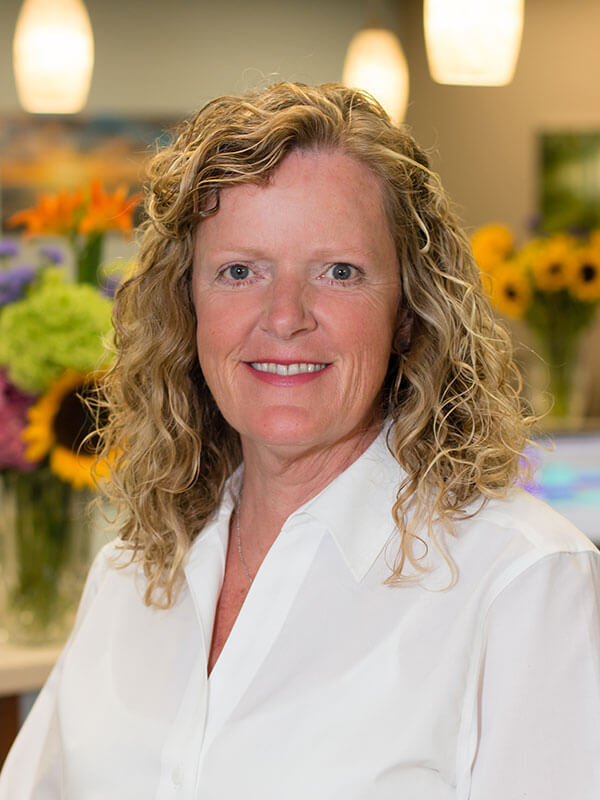 ---
Eileen Dunne ~ Patient Coordinator
---
Eileen is the friendly face at the front desk. She is our insurance and billing expert always ready to help with your questions or concerns. Eileen is dedicated to helping patients with every step of their dental visit from making patients feel comfortable, scheduling their appointments, to processing their insurance claims. She has worked in the dental field since 1999 and has been with Rangel Dental since 2014.
---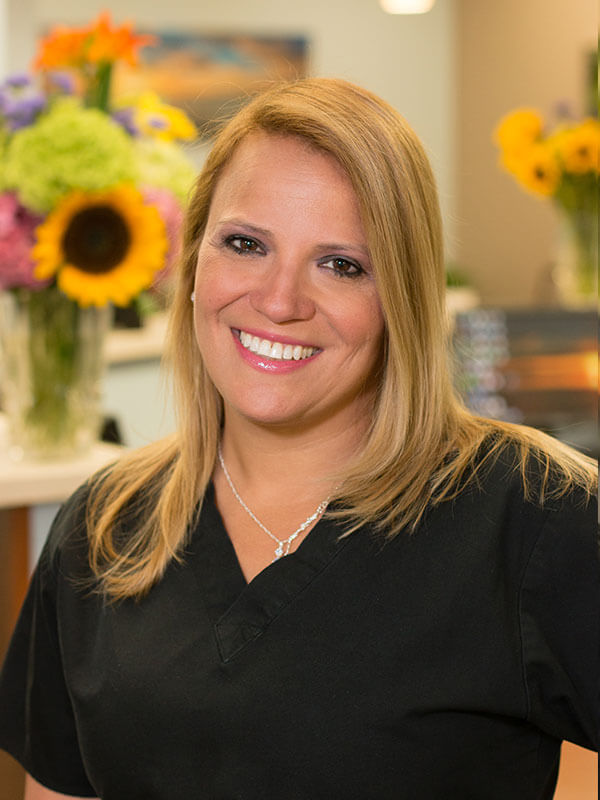 ---
Adriana Rivera ~ Registered Dental Hygienist
---
Adriana graduated from UMDNJ, School of Health Related Professions, Dental Hygiene Program in 2005. She has been working for Dr. Rangel since her dental hygiene graduation. Adriana speaks Spanish and English. You will find that she is compassionate, able to put her patients at ease and ensures a positive dental experience. Adriana loves her career as a dental hygienist and considers all her of patients as family. In her spare time, she loves being with her family, going to her daughters' sporting events, and shopping.
---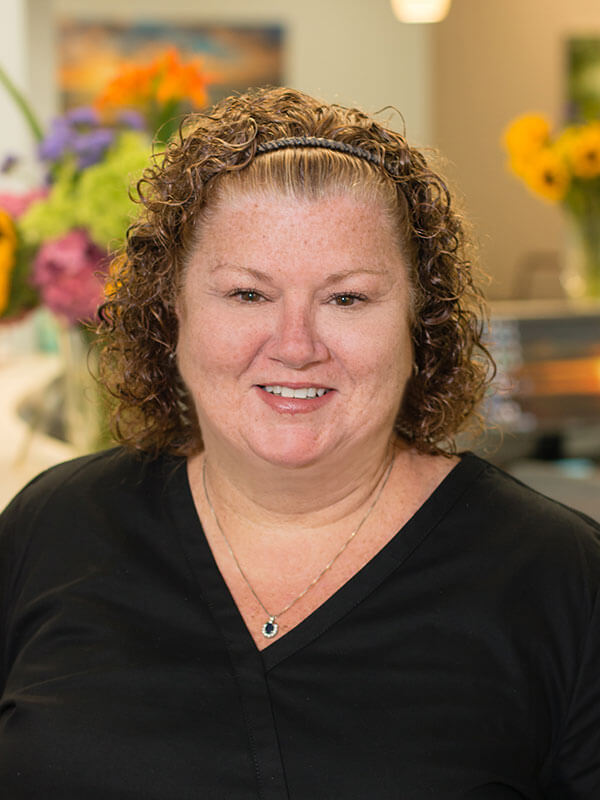 ---
Lynn Safar ~ Registered Dental Hygienist
---
Lynn started as a dental assistant and continued her education in dental hygiene. She has worked in the fields of general, pediatric, and periodontal dentistry for over 30 years. She has also worked as an educator at UMDNJ and Eastern International College dental hygiene programs. She loves visiting the beach at the Jersey Shore, enjoying different culinary experiences, hockey, traveling, and most of all, spending time with her family. Lynn is very dedicated to the dental health care profession and making sure all of her patients feel comfortable and leave her chair loving their smile.
---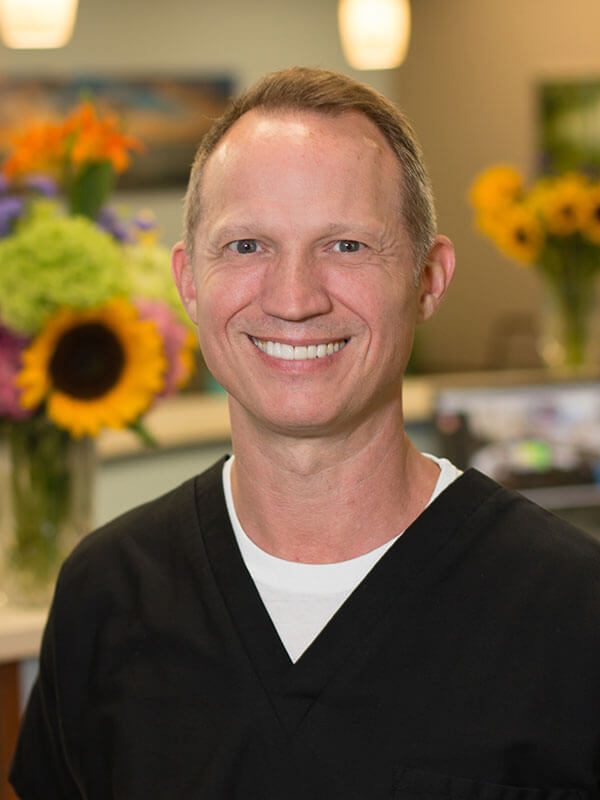 ---
Charles Murphy ~ Registered Dental Assistant
---
Charles, an Ohio native, has called New Jersey home since 1991. He has worked with Rangel Dental since 2010. Charles holds both a CDA (certified dental assistant) and a RDA (registered dental assistant) license. He graduated from Berdan Institute of Dental Studies in 2003. He strives to make patients feel comfortable and at ease. Charles loves spending time with his family, gardening, and other outdoor activities.
---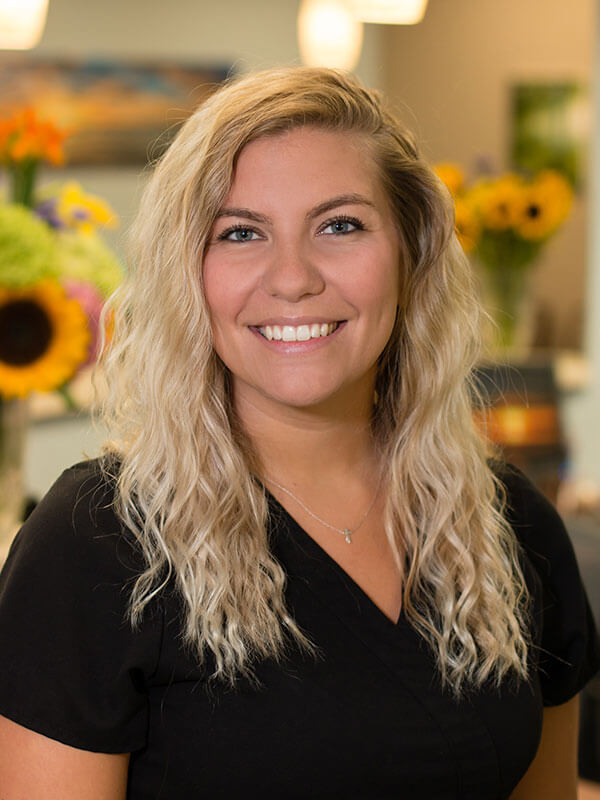 ---
Devin Karkovice ~ Dental Assistant
---
Devin has been a dental assistant since 2017, when she graduated from Fortis Institute. While studying there, she interned with Rangel Dental. Upon graduation she was offered the position to be Dr. Sheth's dental assistant. Devin loves being outside and spending time with her family and friends.
---