Lisa D. Rangel, DMD, MAGD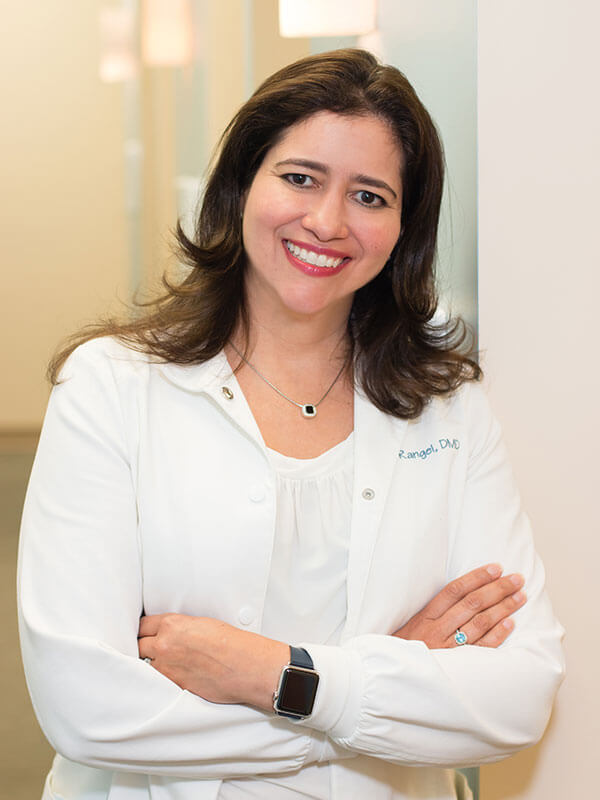 ---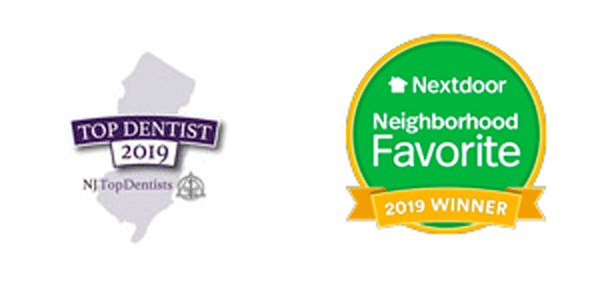 ---
Dr. Lisa Rangel opened her office in Morristown in 2005. She was raised in North Arlington, New Jersey. After high school, she attended Cornell University where she received a Bachelor's Degree in Biology with a concentration in Anatomy and Physiology. She then went on to receive a Doctorate of Medical Dentistry from the University of Pennsylvania. Before going out to private practice, Dr. Rangel continued her postgraduate studies by completing a residency at Morristown Memorial Hospital, where she received an award for Excellence in Hospital Dentistry. She has now returned to the dental residency program, as a staff member, where she teaches and mentors the residents. She also stays current on the latest advances and scientific breakthroughs by attending continuing education seminars on a regular basis.
Because of her commitment to her profession, Dr. Rangel was awarded her fellowship in the Academy of General Dentistry in 2009 and her Masters in the Academy of General Dentistry is 2017. Only 2% of general dentists have received this honor. The Mastership Award is the highest honor available in the AGD and one of the most respected designations in the profession. This accomplishment meets the highest criteria for professional excellence. To accomplish this, Dr. Rangel completed more than 1,100 hours of continuing dental education in the 16 disciplines of dentistry, including 400 hours dedicated to hands-on skills and techniques. As a recipient of this award, Dr. Rangel has joined 2,208 members of the dental community who understand that great smiles and good oral health for their patients are the result of going above and beyond basic requirements.
Dr. Rangel is a member of the Academy of General Dentistry as well as the American Dental Association. Since her time with the Cornell Tradition, volunteering has been a big part of Dr. Rangel's life. She works with the non-profit groups, Healing the Children and The Open Wide Foundation, to provide dental care to children around the world who do not have access to such care.
Dr. Rangel is honored to have been named Favorite Kids' Doc 2014 - 2019 as seen in New Jersey Family Magazine, as well as one of NJ Top Dentists 2014 - 2019.