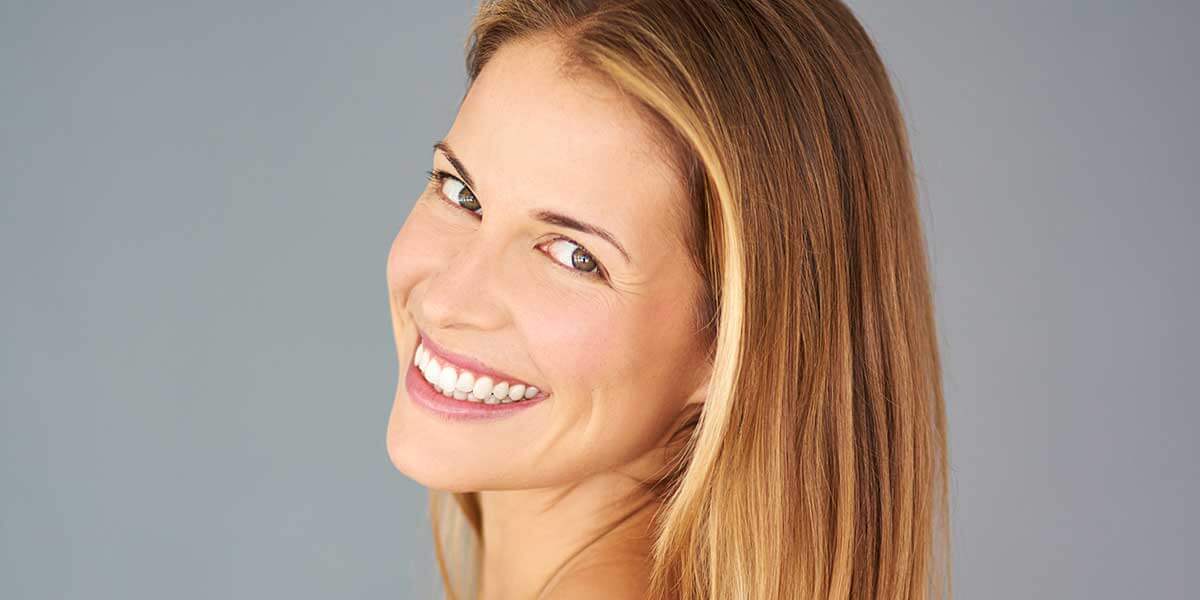 ---
Cosmetic Dental Services in Morris County
---
Rangel Dental is committed to the oral health of every patient we see. At the same time, confidence in your smile can be just as important as maintaining strong, healthy teeth. Our dental care team offers a full range of cosmetic dentistry services to brighten and perfect your smile at our Morristown, New Jersey practice. With the latest techniques, advanced technology, and extensive experience, we help Morris County patients achieve a brilliant smile they can feel great about.
---
Creating Beautiful Smiles with Cosmetic Dentistry
---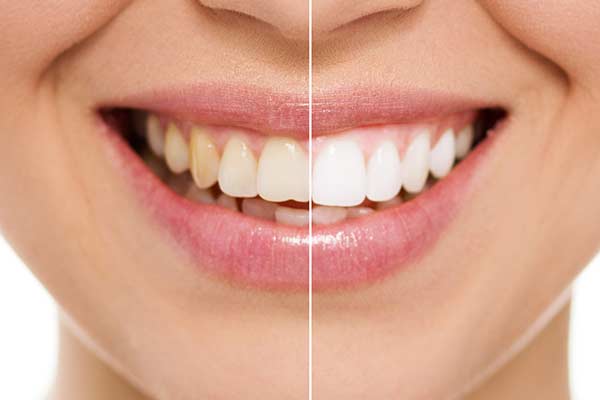 ---
Coffee, tea, red wine, tobacco, and even certain childhood medications can discolor teeth. Regardless of your lifestyle, however, all teeth will naturally lose their brightness over time. The popular ZOOM! Teeth Whitening System restores bright smiles by reducing and removing any discoloration. This simple process delivers fast results via in-office treatments and is also available for at-home use.
---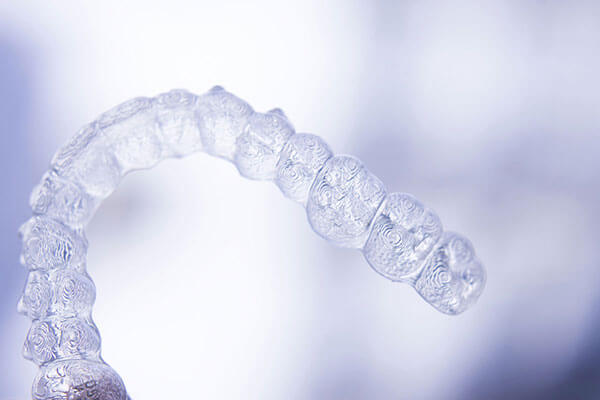 ---
For decades, straighter teeth required metal braces. Today, Invisalign® offers a modern alternative with custom-built aligners made with smooth, comfortable plastic. There are no visible brackets or wires – Invisalign® is practically invisible. Simply switch to a new set of aligners every two weeks and watch your teeth gently shift into place.
---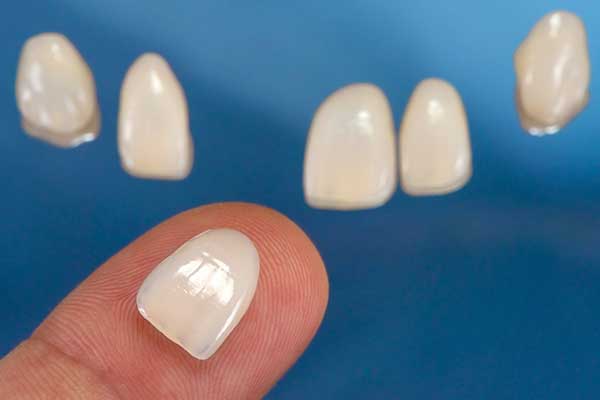 ---
Are chipped, pitted, misshapen, or misaligned teeth taking a toll on your confidence? Porcelain veneers can restore the beauty of your teeth with a natural appearance. Our dentists remove a thin layer of original enamel, then apply a piece of porcelain over the tooth and secure it with a powerful adhesive. Veneers can be applied to a single tooth or several depending on your preferences.
---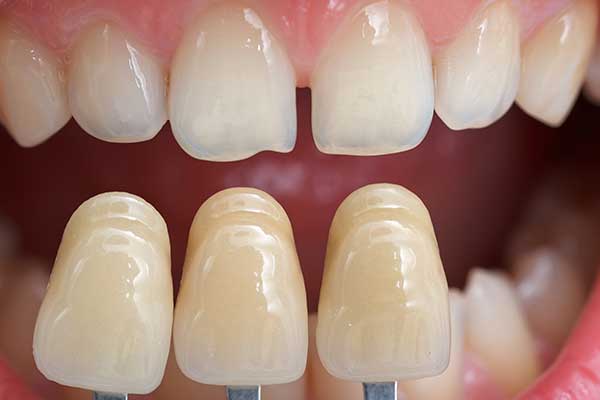 ---
Chipped, broken, and discolored teeth can also be restored through cosmetic bonding. This procedure coats the tooth with a resin that is specially chosen to match the color of your surrounding teeth. Your dentist will manipulate the resin to alter a tooth's size, shape, and color for an improved appearance in just one visit.
---
This treatment offers an effective solution for mild discoloration. The technique removes a very thin layer of tooth enamel, stripping away any stains or spots. Microabrasion is quick, requires no anesthesia, and can be performed in addition to the ZOOM! Teeth Whitening System.
---
Crowns, Bridges, and Implants
When teeth exhibit extensive decay or damage, dental crowns restore function and appearance. The tooth will be prepared for the crown, then sealed with a cap. Lost or missing teeth can be similarly corrected with a dental bridge or implant. These realistic artificial teeth look nearly identical to real teeth, creating a natural look and feel.
---
Explore Cosmetic Dentistry at Rangel Dental
---
Do you feel good about your smile? If you'd like to show off brighter, straighter teeth that are free from damage in photos and in-person, contact Rangel Dental in Morristown, NJ. Morris County residents turn to our practice for cosmetic dentistry and a full spectrum of services, including general, restorative, pediatric, and sedation dental care. Take the first steps toward a more beautiful smile today – request an appointment online or call 973-292-0001 to speak with a member of our team.