General Dental Services in Morristown, New Jersey
---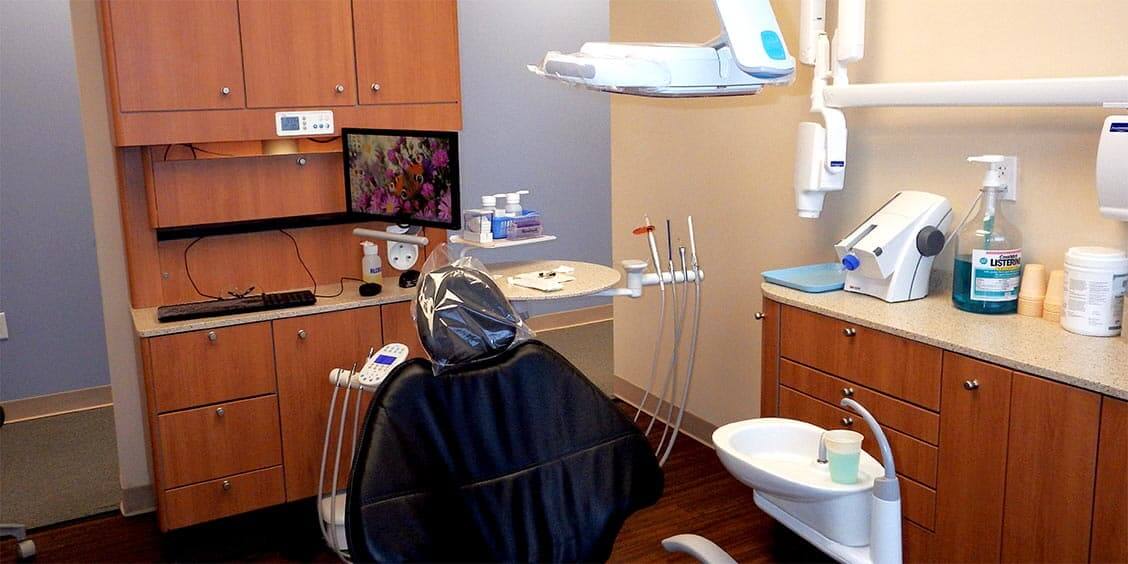 At Rangel Dental, our practice in Morristown, New Jersey, provides a wide range of essential dental care services, from restorative care and cosmetic treatments to pediatric dentistry. These services include general dentistry, which is the essential care that prevents and treats common conditions affecting the teeth and mouth. Patients throughout Morris County turn to us for compassionate care and unrivaled expertise in the area of general dental services.
Our General Dentistry Services
Patients at Rangel Dental benefit not just from our comprehensive care services but also from the advanced training achieved by our dentists. Our practice offers the following general dental services for patients of all ages:
During a dental exam, your dentist will assess the condition of your teeth and mouth, as well as the head and neck. We may also recommend dental radiographs to gain a more complete picture of your oral health. Your exam will include checks for decay and periodontal disease, a review of existing fillings and other restorative dental work, and monitoring of any abnormalities. Your dental care provider may also offer oral hygiene tips and can answer any questions you have.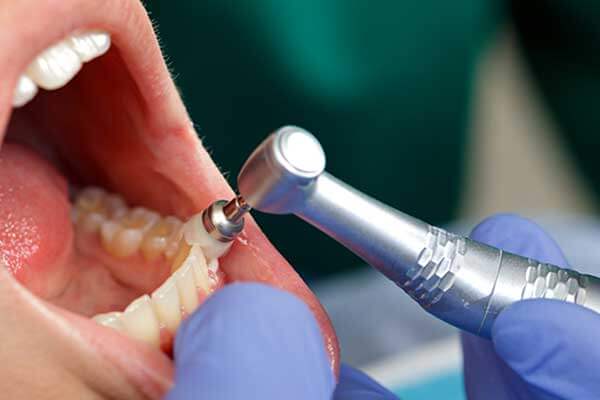 ---
During a dental cleaning, or oral prophylaxis, an experienced dental hygienist will remove plaque and tartar (calculus) from your teeth. A dental cleaning is usually comfortable and quick and includes the following steps:
Use of an ultrasonic tool that loosens buildup with gentle vibrations
Rinsing away of loosened tartar and plaque
Scraping of the teeth with manual tools to remove persistent deposits
Polishing to beautify your smile
---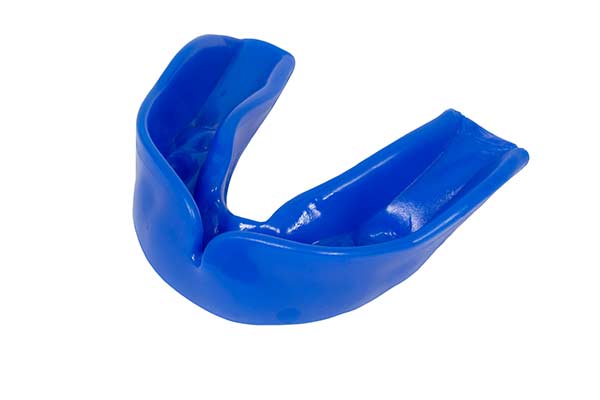 ---
Sports are a common source of dental trauma, which may result in severe discomfort and lost teeth. Using a personalized mouth guard offers an easy way to shield your teeth from harm during games, practices, and other situations when equipment or other players could strike the mouth. While a mouth guard may not prevent all injuries, it can help lessen their severity and shield the mouth's surrounding structures from harm, including the lips, gums, and arches.
---
Dental plaque and calculus aren't just harmful to your teeth. This buildup can form beneath the gum line, where it inflames the roots and may eventually contribute to tooth loss. Dentists remove this buildup via scaling, which is when specialized instruments are used to clean away plaque and tartar. After scaling is complete, planing smoothes the roots to promote ideal surfaces, secure reattachment, and optimal healing.
When tooth decay causes infections or affects a tooth's nerve, a root canal provides relief. Your dentist will remove the infected or inflamed pulp inside the tooth chamber and then clean and disinfect the opening before filling and sealing it. This process helps prevent future infection. Once the root canal is complete, the tooth can be restored via a filling or dental crown to defend against damage and ensure normal function.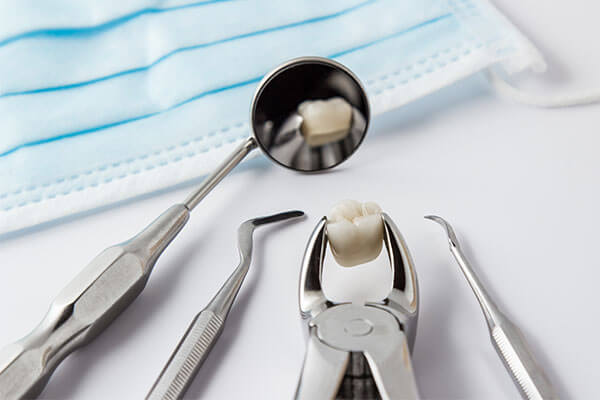 ---
In some situations, a tooth cannot be preserved and must be removed. We strive to make extractions as comfortable as possible with anesthesia and a process that gently loosens a tooth from its surrounding tissues and ligaments. Once loose, the tooth will be removed, and stitches may be used to close the opening in the gums.
---
Schedule General Dentistry Care Today
Whether you're due for a cleaning or experiencing pain and loss of function due to tooth decay, the caring and experienced team at Rangel Dental can provide the quality care you deserve. Contact us to schedule your first appointment, or call 973-292-0001 to speak with a member of our practice today.